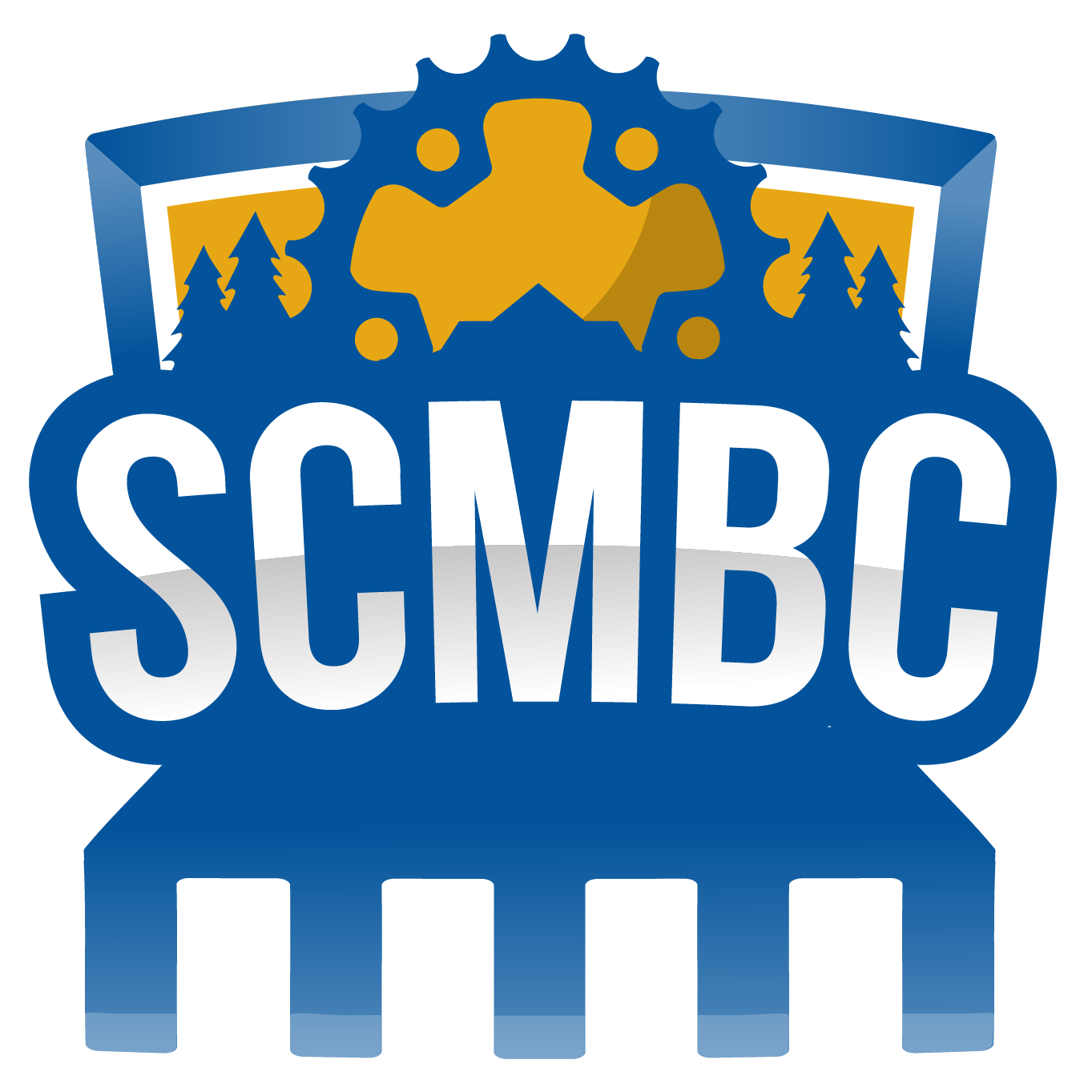 2024 Membership Registration is now open!
SCMBC was established to build & maintain single track trails in Simcoe County. SCMBC is an incorporated non-profit organization and has established a partnership with Simcoe County to secure access to County lands through land-use agreements. SCMBC also provides third-party liability insurance to members and trail users.

Your annual membership support covers the cost of insurance and helps to maintain and develop new mountain bike trails in Simcoe County. With your membership purchase you will receive a tag to be attached to your bike and visibly displayed.
We welcome and encourage all to be involved and participate in the building, maintaining and enjoyment of trails in Simcoe County.
Learn more about Recreational Use of the Forest.