2023 Club Sponsors
---
The Crank and Sprocket Bicycle Co.
Orillia's newest bike shop, Jacob and Tristan have grown their business out of their love of bikes and everything to do with them.  Stop into the shop and at any given time the guys or one of the family members will be there to take care of your needs.

Morton Metals has provided the Central Ontario area with quality metals and service since 1976. Constructed that year, the company was originally known as Francoz Metal and was owned and operated by the Francoz family of Orillia.
The Morton family acquired the service centre in 1997 and changed the business name to Morton Metals. To this day the company remains in residency at 351 West Street South, Orillia supplying metal to much of Central Ontario, Morton Metals continues to expand with increased product range and precision saw cutting. Personal, friendly service is guaranteed and customer satisfaction always met.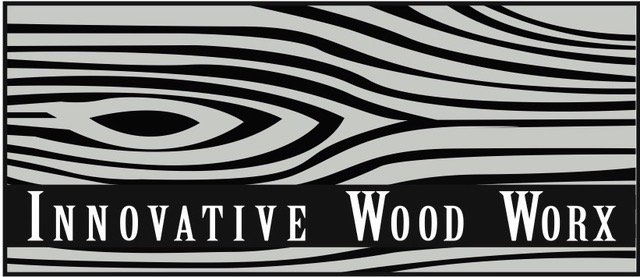 Innovative Wood Worx is a full production woodworking shop located in Barrie, ON and serving clients from Toronto to the Muskoka district and beyond. Specializing in custom kitchens, owner David Van Schie and his team will create every cabinet and drawer to fit your specific space requirements. Whether you want to renovate your existing kitchen or need an installation in a brand new home, Innovative Wood Worx is ready for any job. They also build custom media centres, bars, office furniture, bathroom vanities and much more.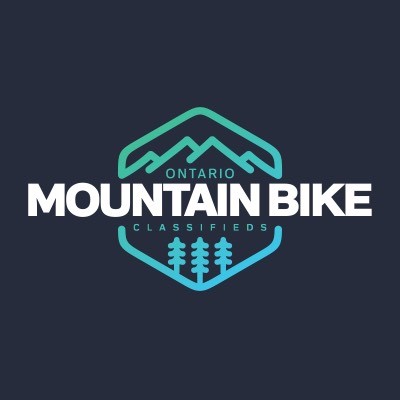 https://www.facebook.com/groups/294925738012524/forsaleposts/?paipv=0&eav=Afaz5BbTLHRHhLTI8vNwNxziqcaA1tTkJHKnfaLEK-3ZwDrKsR-EM0vmTVjgkiwkYpU&_rdr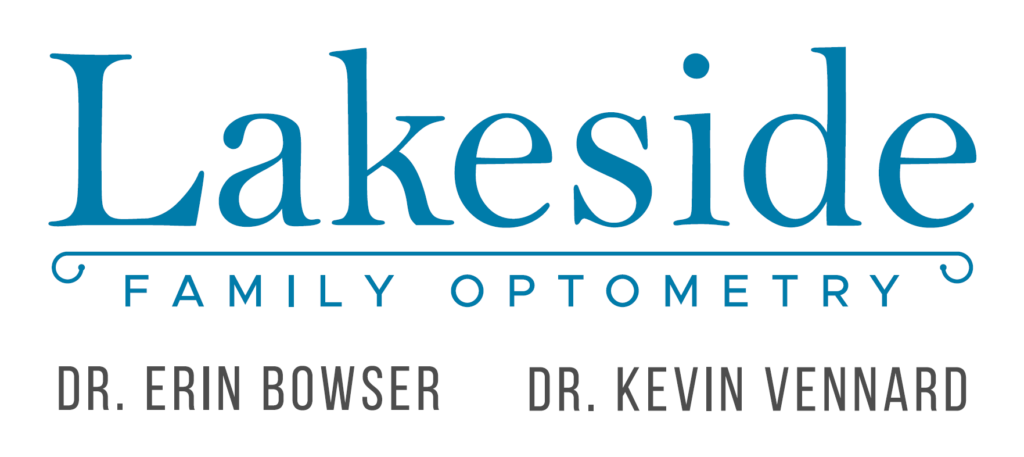 We at Lakeside Family Optometry are extremely pleased and excited to sponsor SCMBC and help support local trails.
Lakeside Family Optometry is located in Orillia. We welcome patients of all ages to our comfortable optometry office. Our friendly and trusted eye doctors, Dr. Erin Bowser and Dr. Kevin Vennard provide personalized optical and medical eye care services to satisfy your families needs.
We ourselves are mountain bikers, and we know that a healthy active lifestyle can impact the way your eyes function and we are so happy to support Simcoe County Mountain Bike Club! Come in for an eye exam, and all your glasses needs! Remember biking glasses are keeping branches out of your eyes and allowing you to see those obstacles faster. Perhaps a couple new KOMs are on the horizon???
We carry Oakley and other brand name glasses to support you on and off the trails!
Happy Trails, See you soon! Visit us at www.lakesidefamilyoptometry.ca or call 705-326-2285.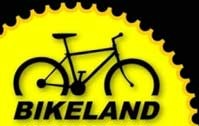 Servicing, selling and advocating for great bikes in Barrie and Simcoe County since 1977! https://www.bikeland.ca/

https://www.humdingerbicycletours.ca/
Premium, single- and multi-day supported, guided, and self-guided bicycle tours in Ontario, specializing in Georgian Bay, Muskoka, Haliburton, Bruce, Grey and Simcoe.
Why choose us?
We plan the best routes, hotels, dining & sights… You just show up and ride!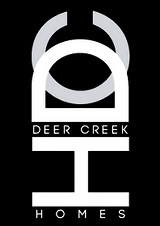 https://www.deercreek-homes.ca/
Deer Creek Homes is a Property Developer and Residential Luxury Home Builder. Our industry recognized home builders have over 20 years of experience and our vision is to build exceptional homes for families to enjoy and further create their own legacies. Deer Creek Homes specializes in building dreams, whether it's your lakeside cabin, family home or luxury estate. We work intimately with award winning designers to ensure that your dream becomes a reality.

https://www.giantbarrie.com/ca
Giant Barrie is your one stop shop for everything Giant and Liv in the Barrie area! Our team has been committed to providing quality service and a comfortable shopping experience for more than 10 years. As Giant Barrie, we aim to maintain our reputation as one of Barrie's best bike shops!

https://www.skeltonbrumwell.ca/
Skelton, Brumwell & Associates has been providing engineering, planning and environmental consulting services in Barrie since 1970. We have developed a reputation for providing quality work and achievement on projects for both public and private sector clients across Central Ontario.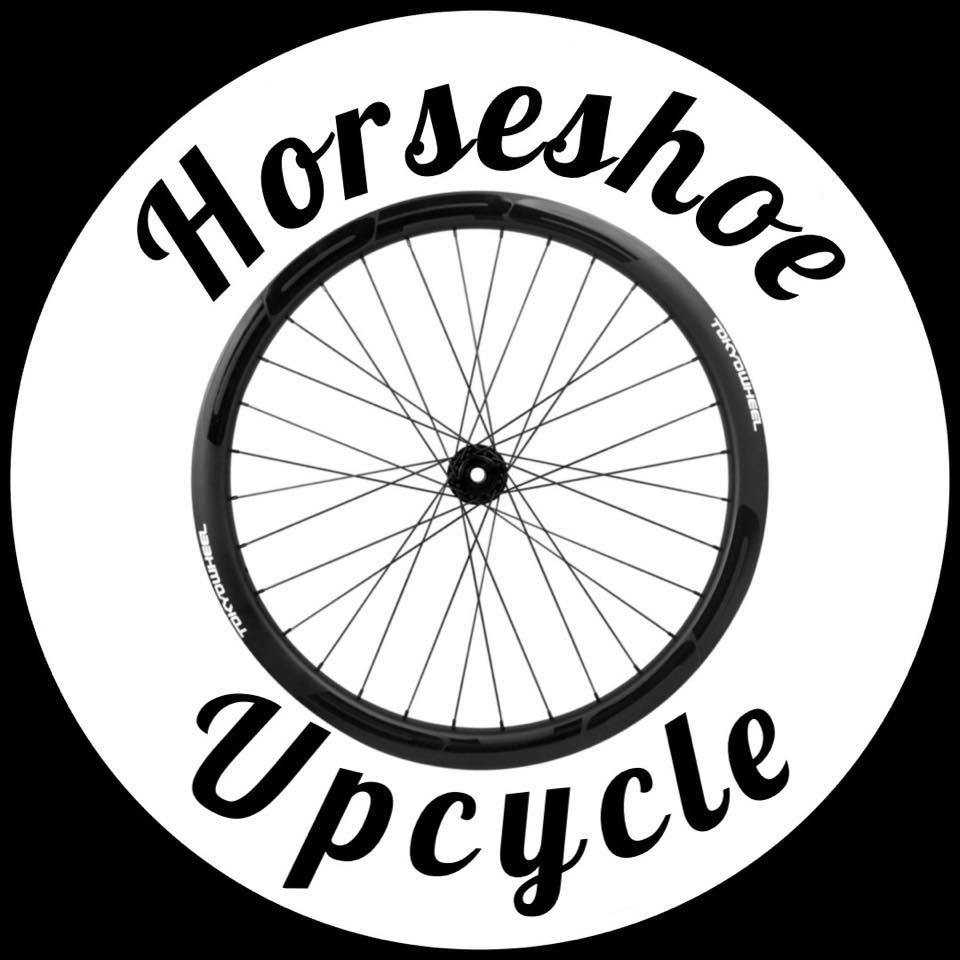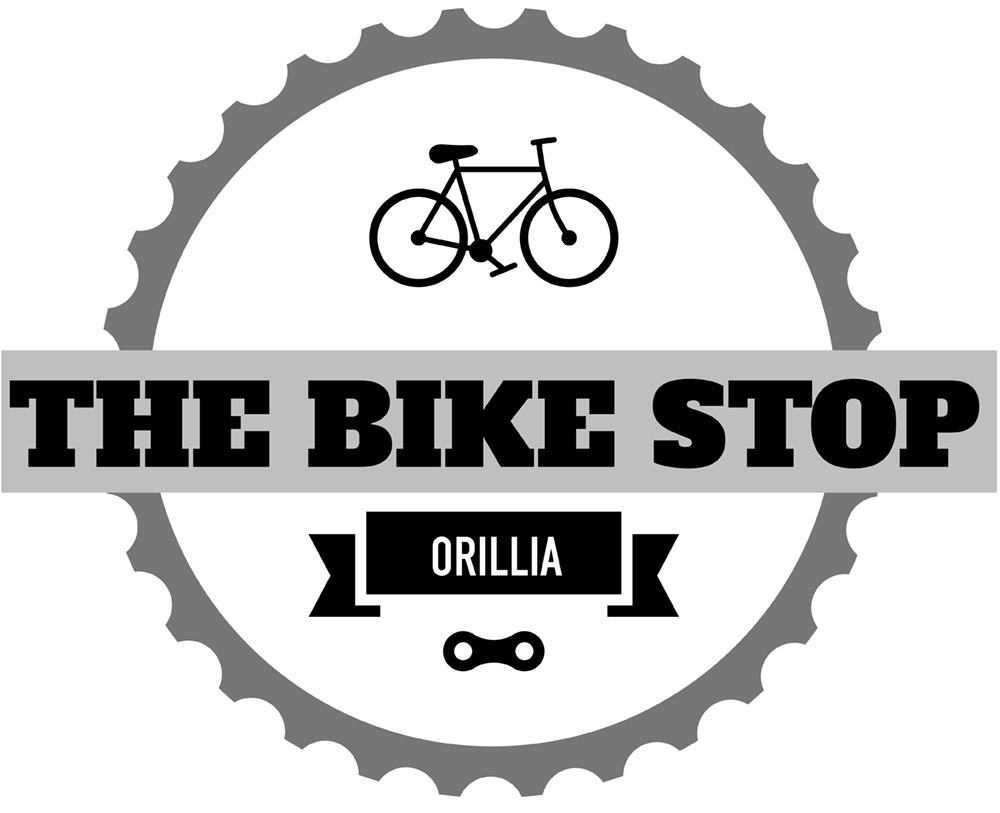 https://www.bikestoporillia.com/
For 30 years The Bike Stop of Orillia has been the number one family bike shop in town.
Find bicycles for the whole family, ranging from high performance mountain, gravel and road bikes to BMX and kids' bikes from top tier brands – Trek, Electra, Giant, Liv, Rocky Mountain, Orbea, Stolen BMX, EVO, DCO, Hutch, and Magnum e-bikes.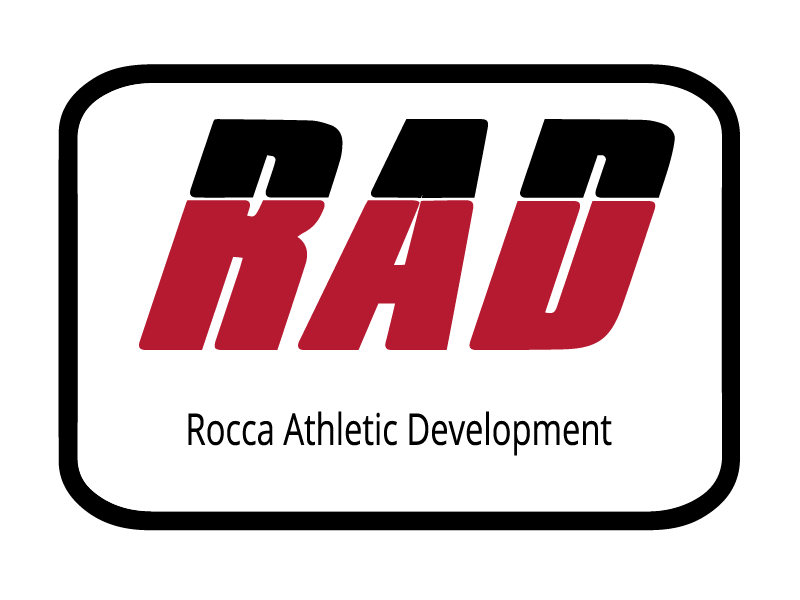 Dr. Mark Rocca is a chiropractor, clinical educator, and high-performance consultant with a strong emphasis on patient-centred care and functional restoration.